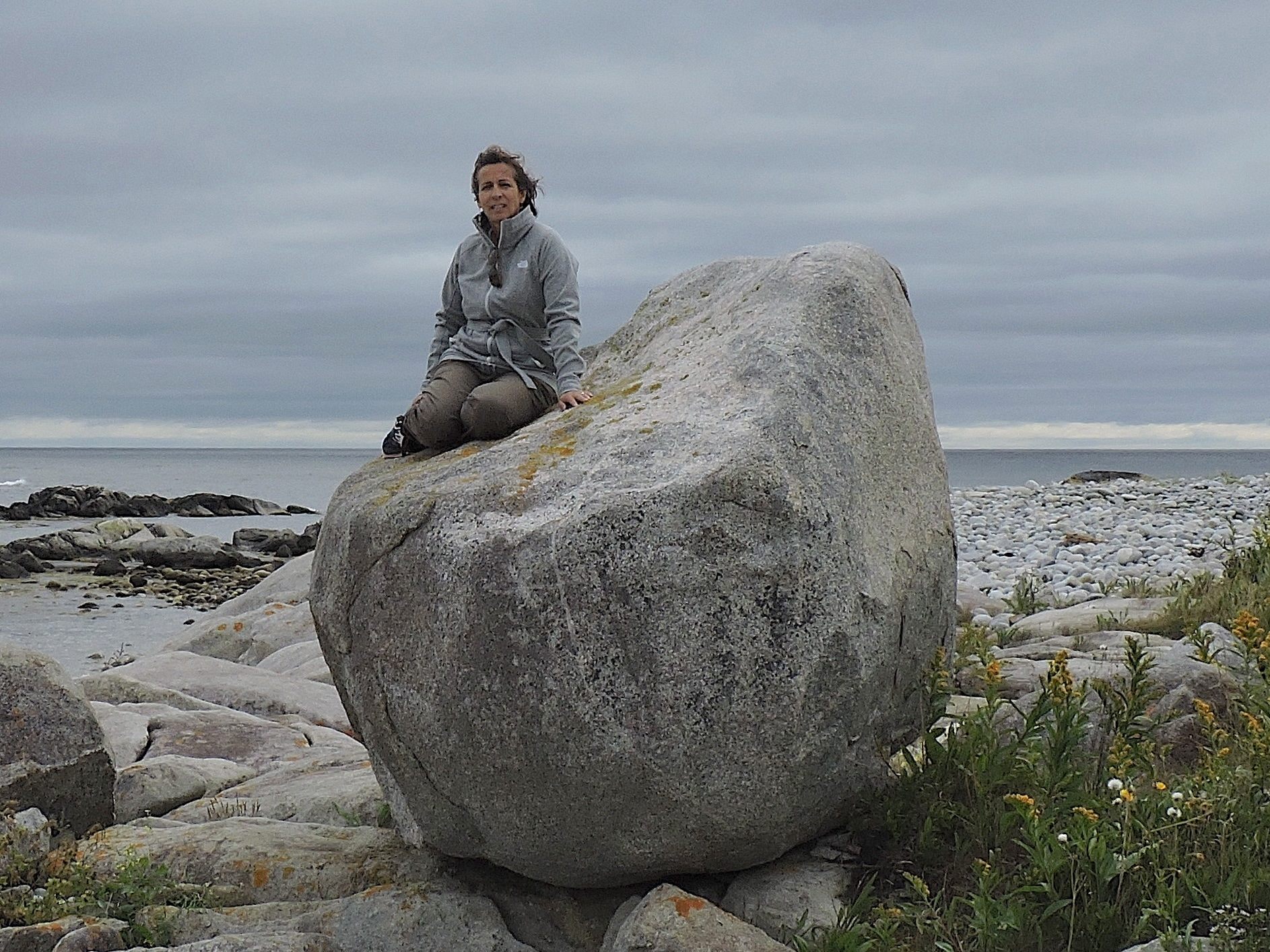 Lisa Tellier
Born in the paper mill town of Fitchburg, Massachusetts. She knew from an early age that she wanted to be an artist. Using a series of drawing instruction books she taught herself the basics of two dimensional work. She was especially attracted to the fields, forests and lakes surrounding her home.
Lisa began her formal training at the School of the Worcester Art Museum. These studies were transferred to the Paier School of Art when Lisa followed her high school sweetheart to Connecticut. Here she began to build a home and life with her husband and continued to follow her passion for art through participation in workshops and taking courses at the Old Lyme Academy of Fine Art.
It was here were she met Charles Chu and Chien Fei Chang. They introduced her to Chinese Brush Painting. The simple, elegant and intimate compositions of birds, flowers and other animals resonated with Lisa. This eastern approach is one side of her artistic personality. The other side, is a more traditional western view that seeks to establish depth in her landscapes and sometimes uses thicker paint application  in the creation of forms instead of the more linear elements of Chinese Brush Painting.
Her journey, like that of many artists, did not end here. Instead, it propelled her to explore further and she would return for more formal academic studies as an adult receiving her associate degree from MCC, and her bachelor's degree from the University of Hartford and her graduate degree from Wesleyan. Lisa's work has been in numerous shows in the New England area and earlier this year she received a Best in Show award for her depiction of the flooded Connecticut River in springtime.
Today, Lisa lives in East Haddam, CT, still with her high school sweetheart and their cats. She is an avid gardener, bird watcher, hiker and kayaker. And just as when she was a child, she finds inspiration in the woods and waterways that surround her home.